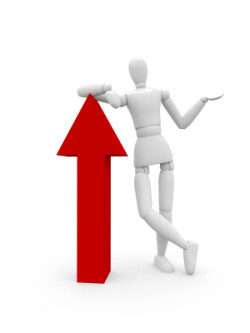 Confronting your boss is not fun. When I have done it, I have been met with anger, indifference, and/or passive aggressiveness. I have also seen some very positive reactions as well.
When I speak to groups about Building A Culture of Leadership within an organization, I always discuss the need for those without the title to speak up and lead up. I can usually count on someone approaching me after the program with a problem.
Some people tell me about their boss and the issues they will encounter if they attempt to lead up. I usually respond with empathy and one of two quotes from my dad:
• Just because it isn't easy to do does not mean you should not be doing it!
• Whoever said leadership was going to be easy?
These quotes have some bite to them, but they are true nonetheless. Continue Reading…