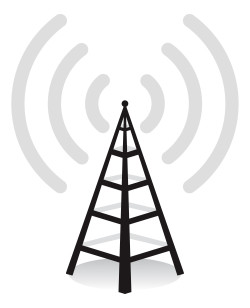 "No team ever failed because of too much communication.
It is almost always the opposite."
At Acme Inc., we believe that good communication is the bedrock for all successful relationships in business and in life. From good communication flow trust, understanding and teamwork both with our customers and with each other.
Acme Inc. Is A Communication Company "When in doubt, over-­‐communicate." Continue Reading…