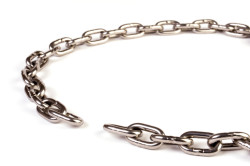 It is hard for a leader to change the established habits of a team. Most leaders want a team that consistently demonstrates high character, but are unsure what to do beyond setting up rules and demanding compliance.
There is a key element to changing habits that is often overlooked by everyone. Yet it has proven to be the key to lasting and productive change for individuals and organizations.
Our Words –
What do we talk about and with whom do we talk about it?