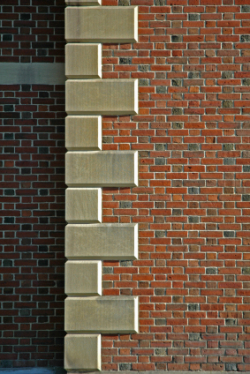 Some people are joy suckers.  They can enter any situation and suck the fun right out of the room.  It is a gift really.  A gift I appreciate as much as a good case of pink eye.  The unfortunate thing is, a bad attitude is just as contagious.
We can all have off days.  This is not what I am talking about.  I am talking about people who choose to have a bad attitude on a consistent basis.  A bad attitude is a choice.  I discussed that in:  Your Attitude Is A Choice:  Make A Different Choice.
But what is the cornerstone issue someone is dealing with?  What does that person need to change to become a joyful person versus a joy sucker?  They need less – self.
Originally posted in July 2013.