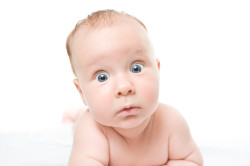 Should someone continue to pay me for doing part of my job? I have encountered people who think that doing a good job in parts of their work is enough to expect continued employment and in some cases promotions.
Here are some examples:
A nurse who is strong clinically, but consistently fails to correctly document things in patient charts.
A salesperson who knows his products and competitor products inside and out, but creates very few strong client relationships.
A middle manager who always gets reports in on time, but does not coach or develop individuals on her team.