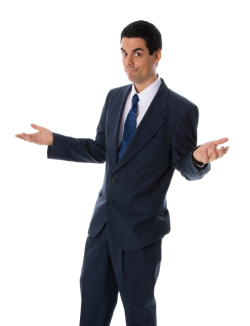 The team was sure their boss had emotional issues. "He could fly off the handle at any minute! If he doesn't like you, your life will be hell. He really has a bad temper."
The leader was losing his team. He called it passion. They called it unpredictable. He did not want to ignore his feelings. They wanted him to be more predictable.
As a leader, there are times when my feelings are irrelevant. I give up the right to be controlled by my emotions when I take on a leadership role.