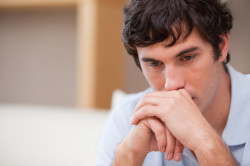 "Dave, my goal is to do your job someday." Debbie confidently stated.
My response was one word:  "Why?"
Too many people look at moving into leadership and moving up the chain of command as the definition of success at work.  I wanted to be clear to Debbie that climbing the career ladder for climbing sake is not success!
I am taking 30 days off to work on other projects.  This was a popular post from 2012. Continue Reading…