Developing Low Maintenance Teams
Subscribe by E-mail

Click here to receive my blog posts by e-mail. Sign me up!
About Me: (Click Photo)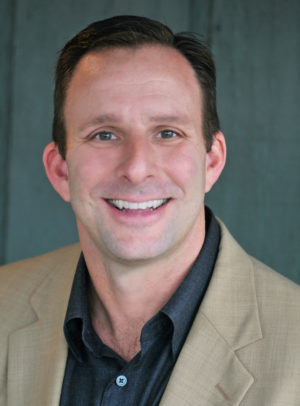 I'm Dave Anderson, I live in Tyler, TX and provide character based leadership consultation and sales training to businesses and individuals.
More...
Recent Clients
GE Healthcare
Express Employment Professionals
KLTV/Raycom
Search This Site
Well done is better than well said.
– Ben Franklin