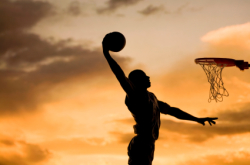 "I met the standards.  What is the problem?"  There are likely two problems here.  Problem #1 is the attitude.  Problem #2 is the standards themselves.
I have either caused or witnessed both of these problems. Some people believe the first problem is with the follower and the second problem is with the leader. This is a fallacy.
Originally Posted January 2013.