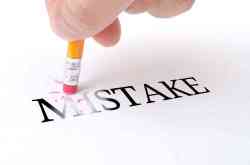 Who do I trust? And why do I trust them?  There are a lot of things that play a role in whom I trust.
Integrity, consistency, and reliability are just a few.  I trust people who display these attributes – most of the time.  However, even the most honest, consistent and reliable person will lose my trust if they are arrogant.
Humility inspires trust.  Arrogance creates doubt.