Category: | 0 Comments
Published: May 24, 2012
Subscribe by Email
Never miss a post. Subscribe to receive my blog posts via email. Sign me up!
Wow. It's Quiet Here...
Be the first to start the conversation!
Leave a Reply:
Subscribe by E-mail

Click here to receive my blog posts by e-mail. Sign me up!
Dave's Current Classes in Tyler, TX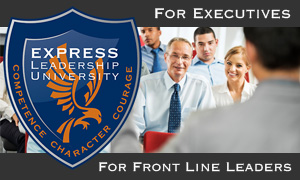 About Me: (Click Photo)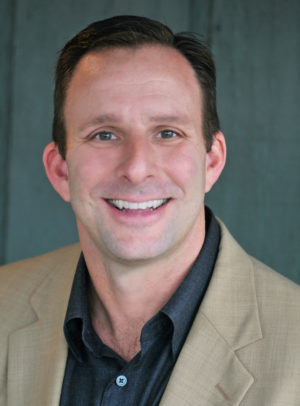 I'm Dave Anderson, I live in Tyler, TX and provide character based leadership consultation and sales training to businesses and individuals.
More...
Past and Current Clients
East Texas Medical Center
EOG Resources
GE Healthcare
Oncor Electricity
Regions Bank
Elite Lab Services
University of Texas Health Center - Northeast
Express Employment Professionals
KLTV/Raycom
Search This Site
Well done is better than well said.
– Ben Franklin