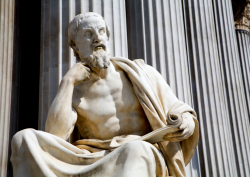 5 years experience. 10 years experience. 20 years experience. Which one is better? There are many times when no experience may be better than 20 years.
An employee with 20 years of tenure can help or hurt a team. That's why I hate the idea that tenure alone is used in making employment decisions. Tenure means little without growth!
Tenure + Growth = Experience!